Allen Village School Announcements
Mask Mandate
The health of our students and staff is a priority at Allen Village School. The CDC and local health departments still recommend that students and staff wear masks in schools and on school buses. Allen Village School will be following these recommendations and still requiring masks in school and on the buses.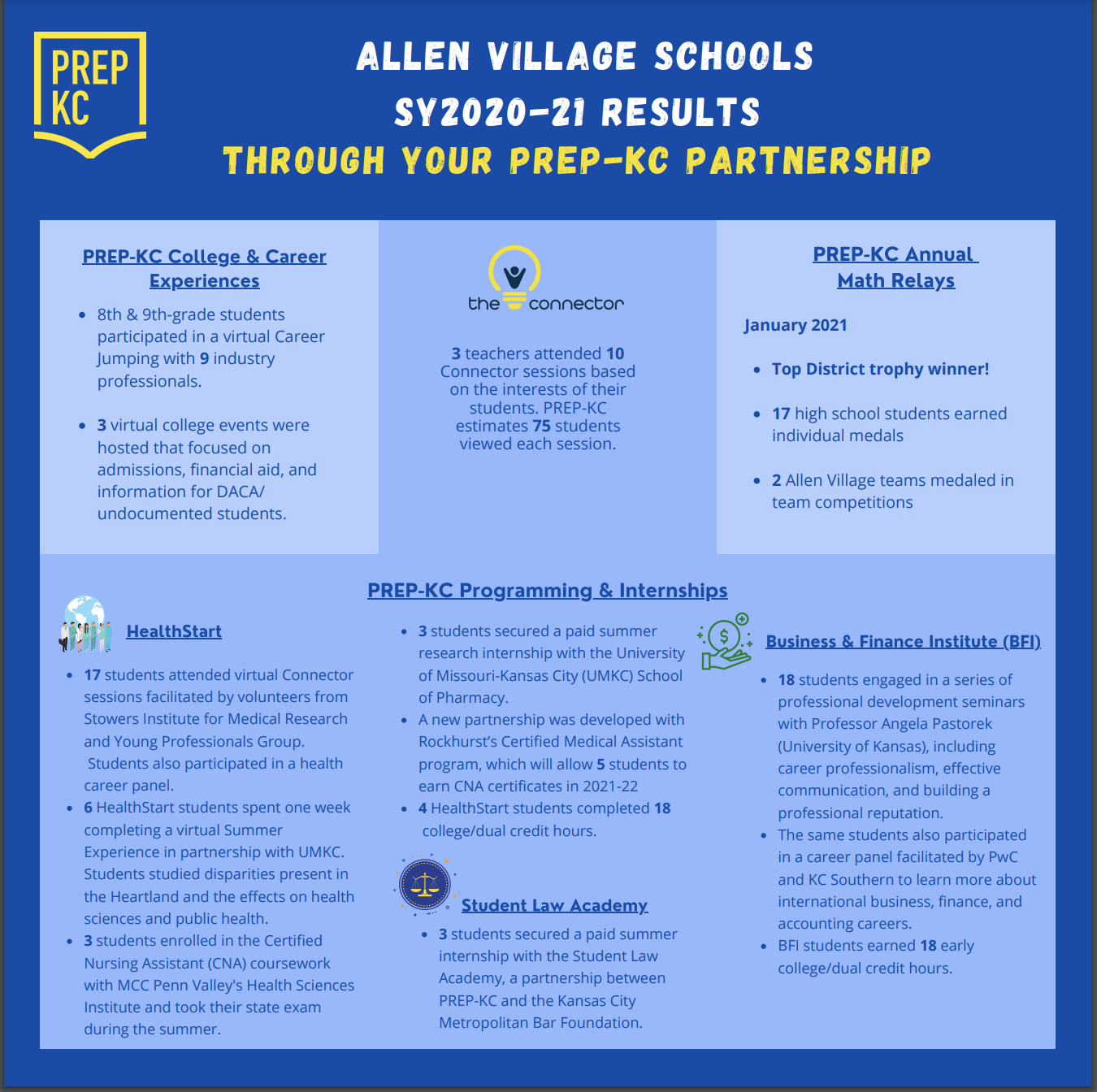 Allen Village School Respects and Celebrates Diversity
Allen Village School is extremely proud of the diversity of our students and staff. The school takes the Civil Rights Act very seriously to prohibit discrimination on the basis of race, color, or national origin. We strive to be culturally sensitive and make each student and family feel like a valued member of the "Village".
Charter Renewal Announcement
We are pleased to announce that at the March 9, 2021 meeting, the Missouri State Board of Education approved Allen Village School's renewal application for the next five years. Allen Village School, like all charter schools, is highly accountable for student performance and for implementing its mission with fidelity and fiscal accountability. Charter schools undergo a formal renewal process every five years.
Please click to review: The National Junior Honor Society & National Honor Society Ceremony video replay from March 31st